One Stop solution To All Your Legal Requirements!
We offer free consultation and handle all type of legal matters.
Trademark & Copyright Registration
Income & Sale Tax Consultation & Filing
SECP Filing & Consultation
Income & Sales Tax Registration
ABOUT US
Mahanga Corp is a family owned diversified business. The portfolio of services include Taxation, Intellectual property, Customs clearing & forwarding services along with Payroll management and back office outsourcing functions.
Mahanga Corporation is also engaged in the import & trading of Plastic, Paper & Board, Bux board, Kraft, Art card, Art paper, Coated paper, Foil and other packaging materials.
Company Registration
Mahanga takes pride to help and guide investors and new business owners regarding opening a new business and company registration in Pakistan.
There are various forms of business structures in Pakistan, namely:
Sole proprietor business
Partnership
Single Member Company Pvt Ltd
Private Limited Company
Company registration is among the most preferred form of business in Pakistan.Formation of company aids in business enhancement for Small Medium Enterprises (SMEs) as well as organizations having business at a larger scale.
The company registration is administered and regulated by The Companies Act 2017 and The Companies Incorporation Regulations 2017.The body responsible for the administration of the entire company registration and incorporation process is known as the Securities & Exchange Commission of Pakistan (SECP).
Trademark and Brand Registration
Mahanga tax consultants take pride in helping and guiding brand and new business owners regarding registering their brands, trademarks, copy rights and patents in Pakistan.
Protection of intellectual property rights is crucial to the ultimate success of  businesses in Pakistan.
By reserving your intellectual rights, you can
Prevent others from using your unique name and logo
Charge royalties in case of franchising
Sell your brand separately
we hope to provide the highest level of commitment to our clients for achieving their goals
Our services include:
Trademark, Patent & Copy rights registration
Consultation
Litigation
Tax Registration
All businesses by law are required to register themselves with the tax authorities.
For income tax federal Sales tax purposes registration is sought with FBR. Whereas for provincial sales tax, registration is sought with the relevant provincial sales tax authority for example SRB & PRA.
We at Mahanga tax consultants provide honest and timely advice along with facilitation to our clients to help them meet their statutory obligations.
Our services include:
Income & Sale tax registration
Income & Sale tax filing
Appeals
Consultation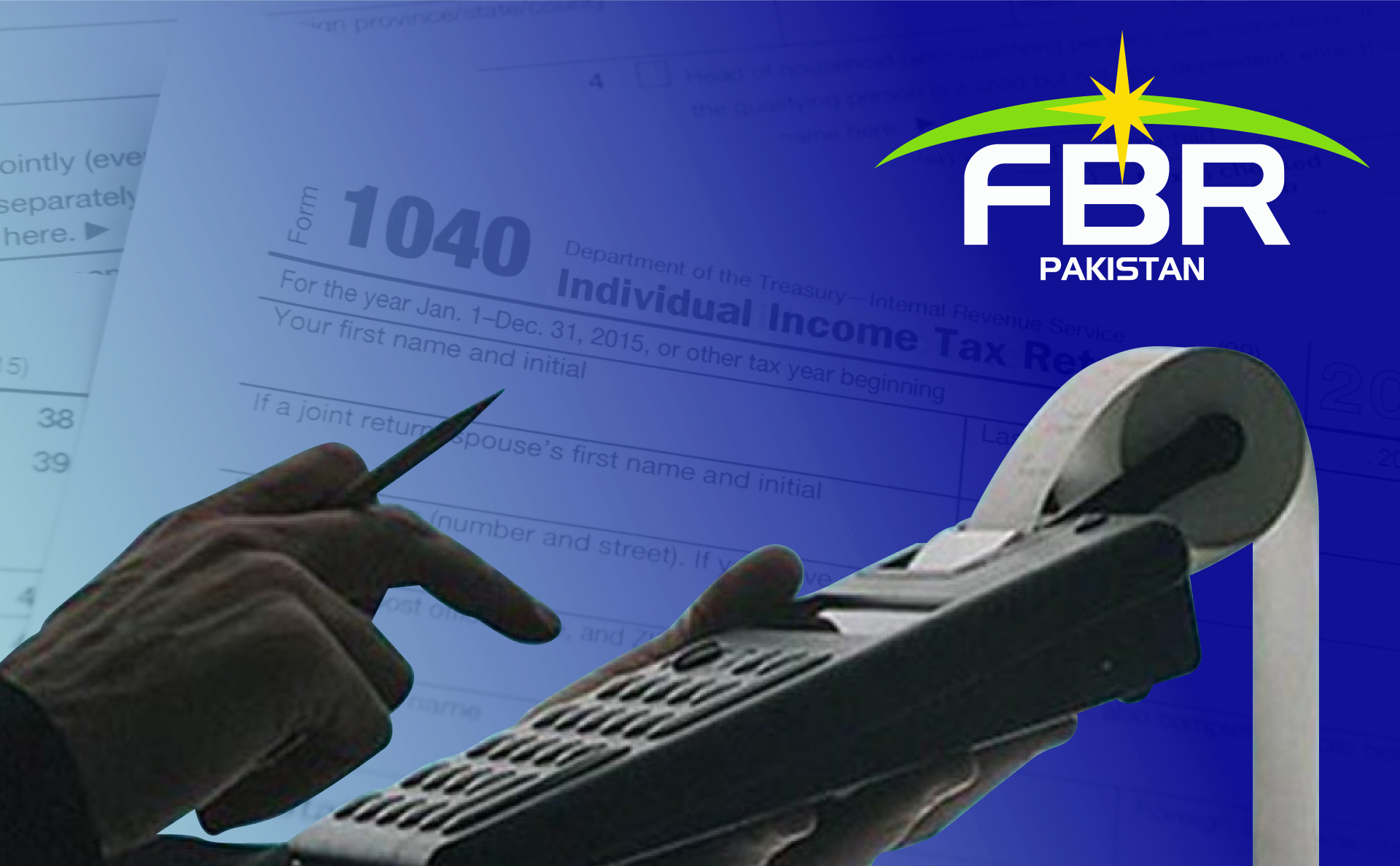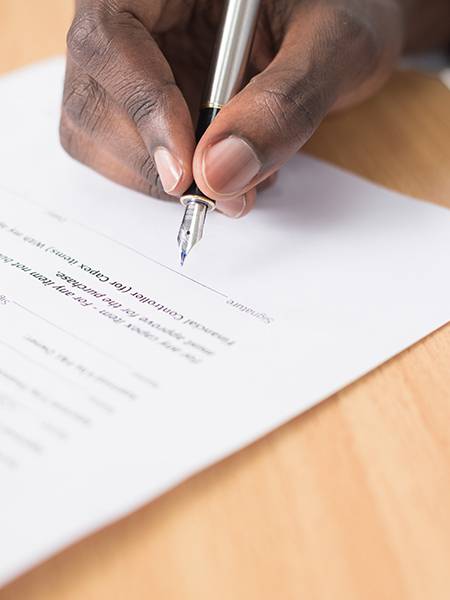 Filing and Consultation
We at Mahanga tax consultants commit ourselves to providing timely filing services to clients to avoid default surcharge and penalties by filing and fulfilling their monthly, quarterly and annual statutory obligations on time to time basis.
Our services in this regard include
Income tax return filing
Withholding statement filing
Sales tax return filing
Duty draw back Levis ( DDL) filing
Filing of refund applications
Filling of appeals
BookKeeping
We are a team of experts, who provide bookkeeping service. As, outsourced bookkeeping can be a cost and time efficient option for our clients, so that they can focus on their core and operational activities.
Our services in this regard include
Bank Reconciliation
Accounts Receivable
Accounts Payable
Inventory Reconciliation
Budgeting
Accounting Software
Income Statement, Balance Sheet, cash flow statement and other
components of financial statements